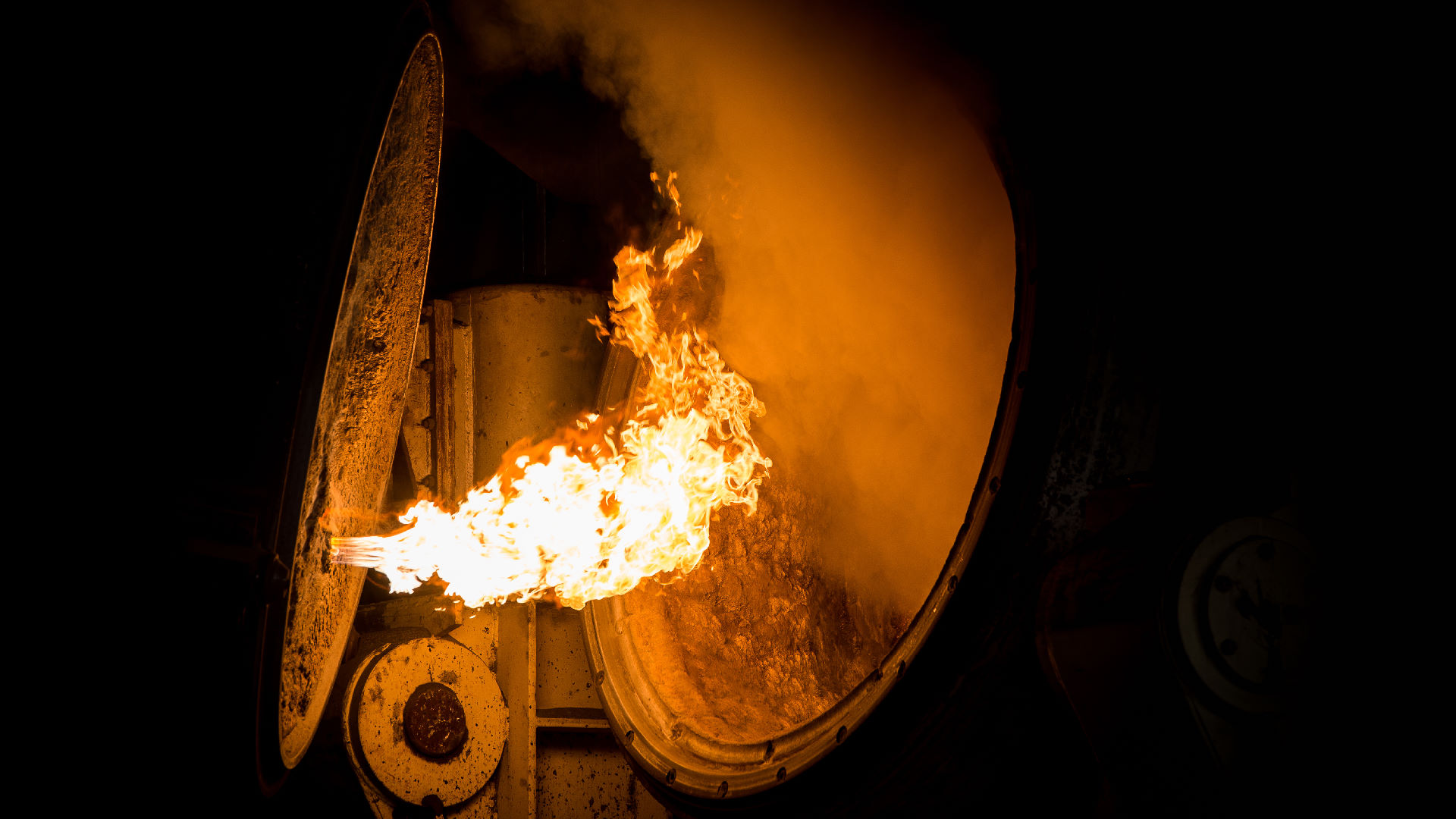 We started with aluminum and with Alumaniac
we want to continue growing, together with you
We are Alumaniac
trust us!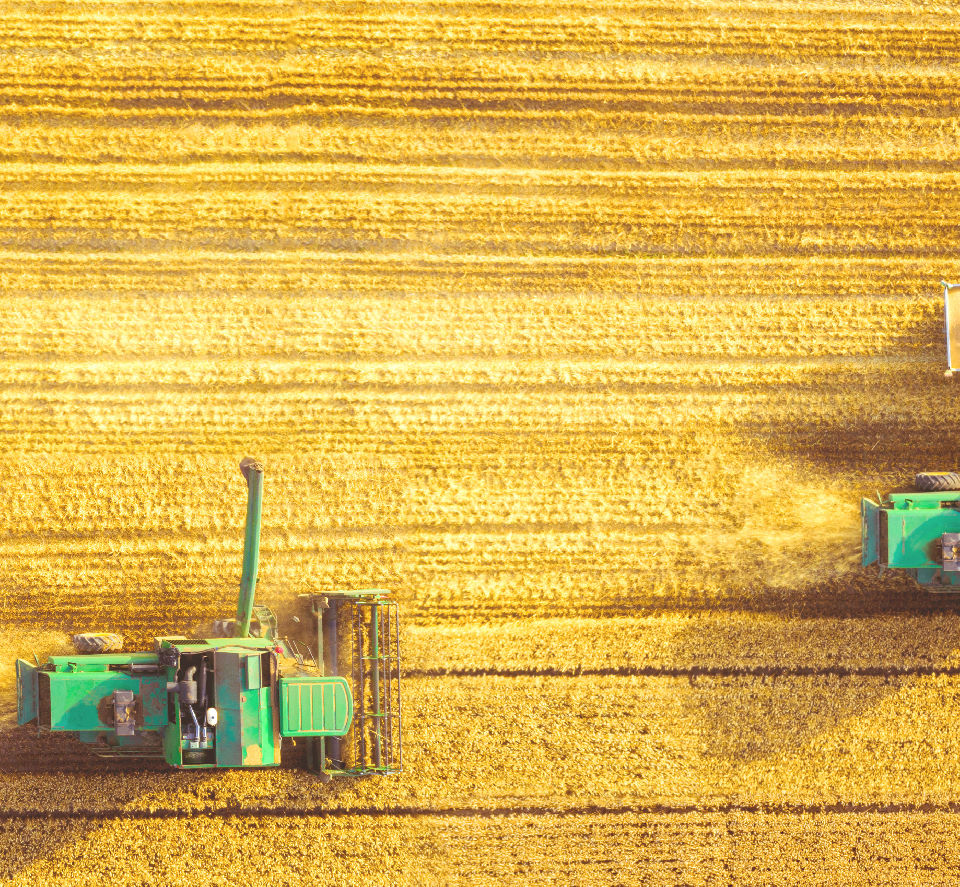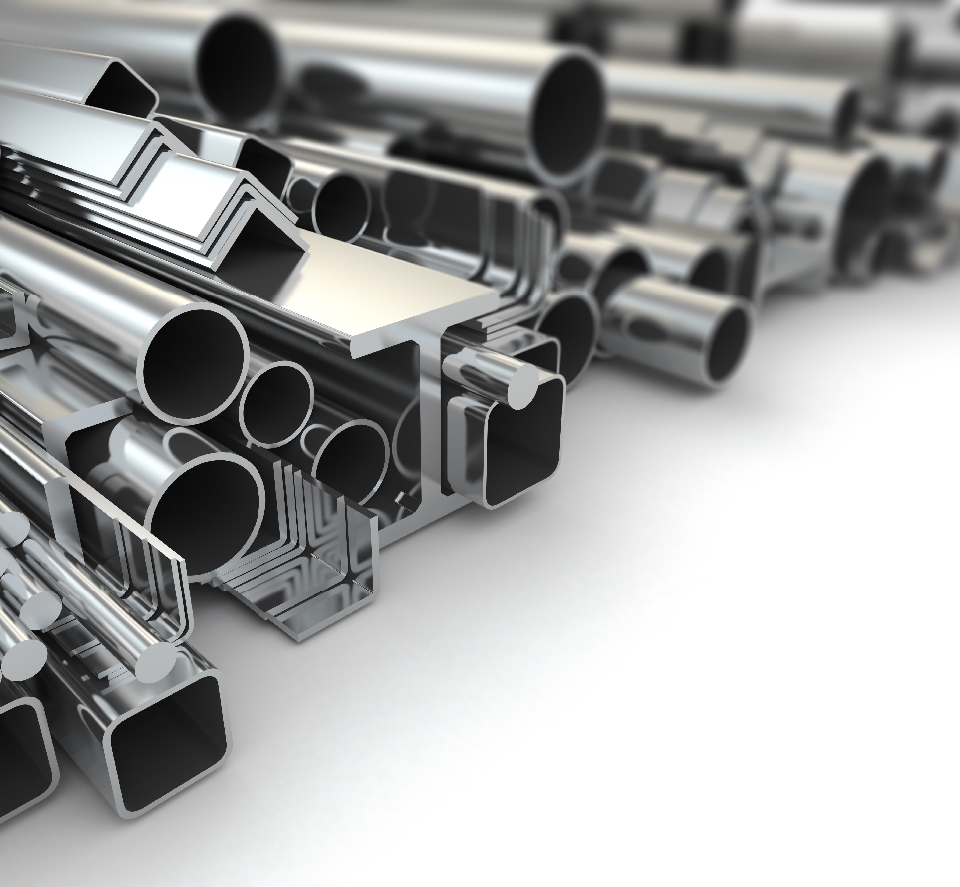 Metal
division
Commodities
division
Metal division
ALUMANIAC, aluminium but not only
The metals division was the initial activity of our
company that has accumulated experience especially in
aluminum. Now we also trade copper, brass, silicon,
magnesium and others.
| | | | | | | |
| --- | --- | --- | --- | --- | --- | --- |
| | | | | | | |
| | | | | | | |
| PRIMARY INGOT | | SECONDARY INGOT | | EXTRUSION BILLET | | COIL AND SHEET |
| | | | | | | |
| | | | | | | |
| | | | | | | |
| PLATE | | EXTRUDED BAR | | SILICON METAL | | MAGNESIUM |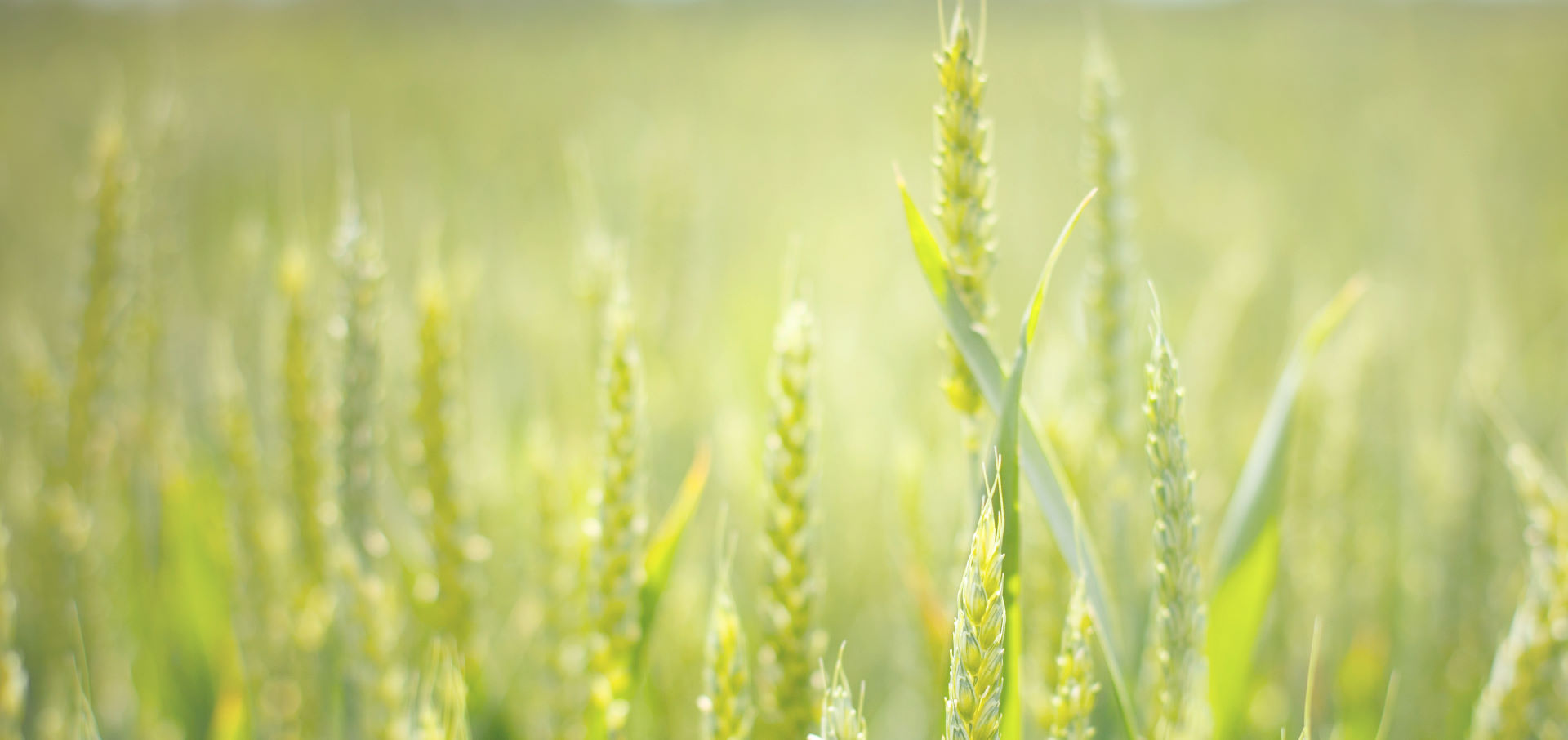 Commodities division
Your best option to scout business opportunities
Recently, following the requests of our regular partners, we have opened a new division: Globalmaniac , which
deals with various commodities and offer consultancy on logistics and trading practices and procurement.
Our strategic assessment provided the client's global procurement team with the tools to shape their
procurement strategies to maximise efficiency and mitigate risk.
We check and consider in the global trade reforms and economic factors in the various countries and regions
would affect supply and demand dynamic

| | | | | | | |
| --- | --- | --- | --- | --- | --- | --- |
| | | | | | | |
| | | | | | | |
| ANIMAL NUTRITION | | BIO PLASTIC POLYMER | | BIOFUEL | | PAPER BASE PRODUCTS |
Our philosophy
Aluminum is a fantastic metal, it is light, resistant, versatile, its use is constantly evolving,
it is an essential component of all the new technologies that are changing our lifestyle,
but the greatest virtue is that it is totally recyclable.
We trade metals and commodities guiding our customers from the

plant to after sale to find the best products for their needs.
Thanks to our extensive knowledge of the global production chain
we provide customized business solutions and connect producers
and end-users by choosing the kind of delivery which minimizes
the costs while mantaining the priority on the quality of the
products.

Despite the continuous evolution of the tools used and the high




level of complexity achieved, we believe personal relationships are




fundamental and to foster a long-term vision.




We believe that the reputation, built with hard work day after day,




is based on credibility, reliability and transparency




we use the most performing and competitive form to compare




ourselves with our commercial partners, adapting flexibly to the




constantly and rapidly changing market conditions.
About us
.
.
.
Alumaniac SRL is based out of Parma, Italy
and has more than 15 years of experience in the metal industry.
.
We afford to our customers the full benefit to our experience and provide the best customer service in the business.
Thanks to our international relationships, it allows us to have constantly updated information and a global vision
of the market.
.
The diversification of the product range allows us to be in daily contact with the main sector.
Thanks to our two business division ALUMANIAC and GLOBALMANIAC we can offer a wide range of products
from many various sources.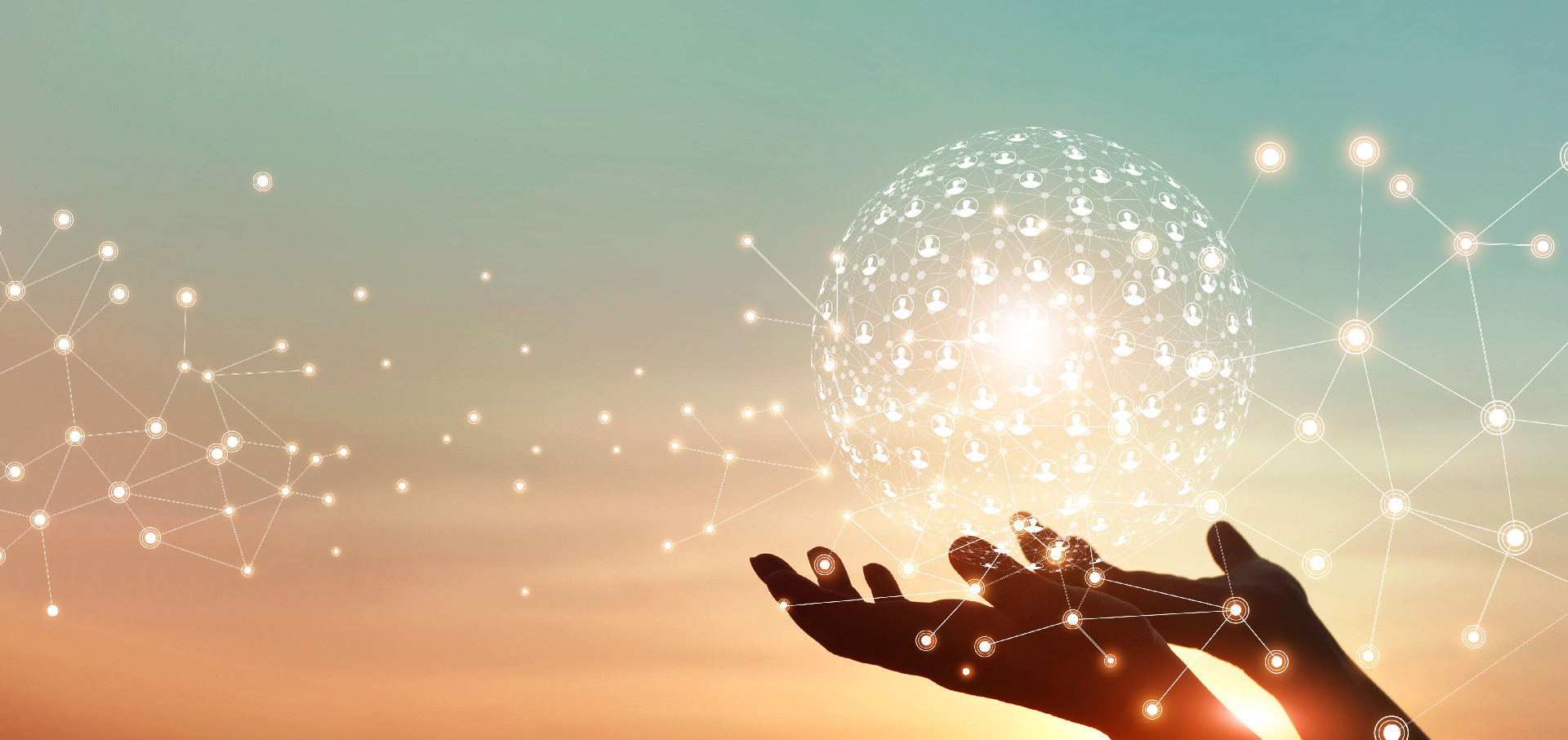 Networking
Business but also personal relationship, passion and curiosity
to know and understand different habits, lifestyles and ways of working
Building a network of partners means to have a platform of collaborators who
work for you to manage and support your business, a set of connections and
knowledges that favor the achievement of the company.
Passion means looking for the hidden side of things to enhance the beauty and
depth in people. We need to be patient and creative to feed and consolidate close
alliances, we work day by day to build a chain of trust with our foreign collaboratotors.
We works in many countries and buyng and selling in all the continent.